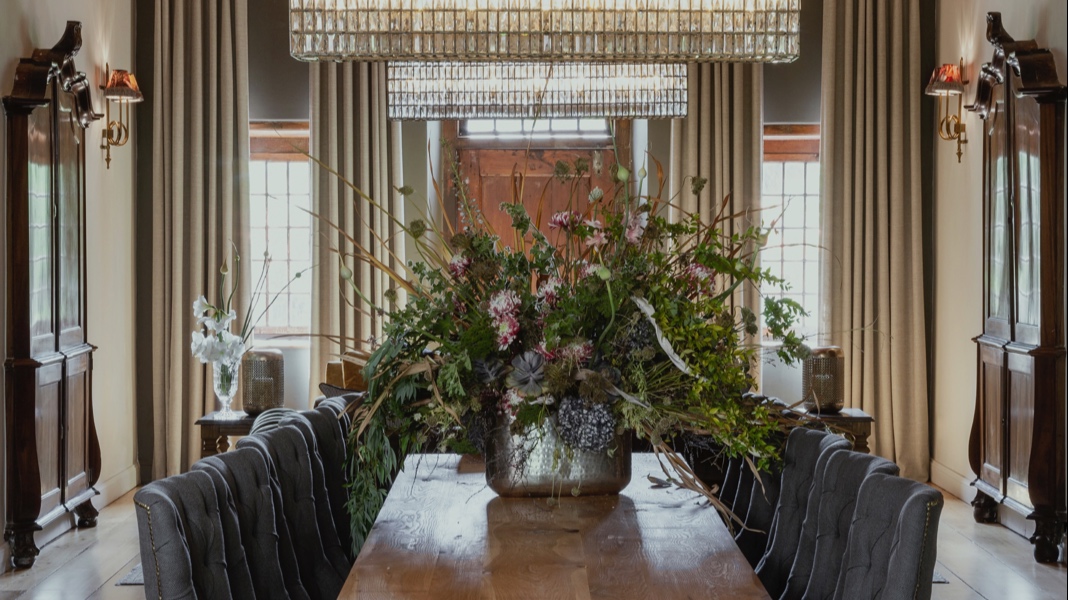 Small Hotels. Remarkable Places.
"We offer one-of-a-kind experiences in some of the most memorable locations in the Winelands. Each hotel and venue combines striking architecture with distinct design and programming for rare moments of pure travel joy."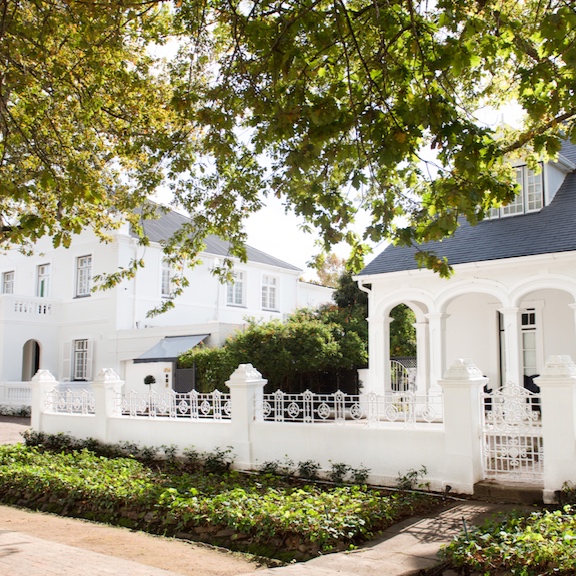 River Manor
Small Hotel - Central Stellenbosch
A little oasis in the very heart of historic Stellenbosch. Within easy walking distance from everything that the historic oak-lined town has to offer. Rooms and pause areas are tastefully furnished with a combination of Cape antique and contemporary designed furniture, and decorated in soft and natural tones.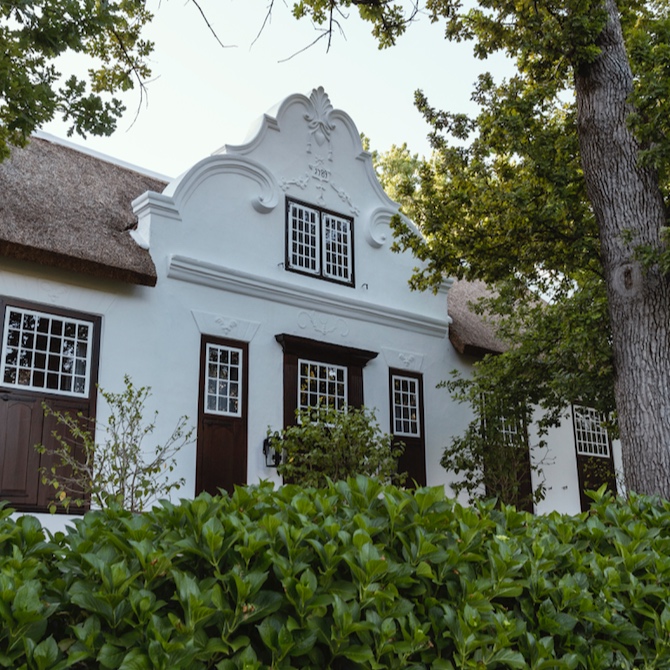 Blaauwklippen Manor
Villa - Stellenbosch Winelands
Founded in 1682, Blaauwklippen is the second oldest wine farm in South Africa. Painstakingly restored and modernised over the past 12 months with luxurious details and features, Blaauwklippen Manor is set to become the go-to escape for small groups looking for a historic sense of place, and an exclusive sense of space.
Share the magic of the Winelands with us.
Embrace our heartfelt hospitality with highly individual places and experiences featuring local specialities, surprises and stories worth sharing.